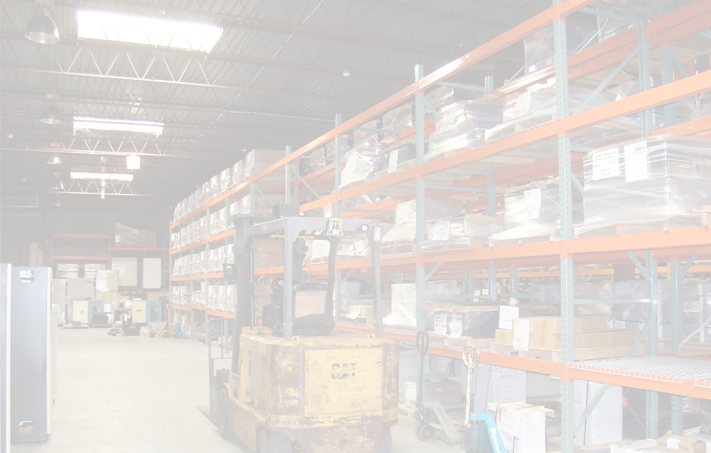 Products
Sure Power is a leading distributor of quality power products and solutions, including batteries, UPS systems, telecom power systems, emergency lighting and DC power systems.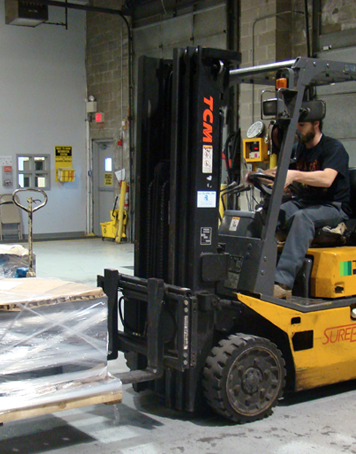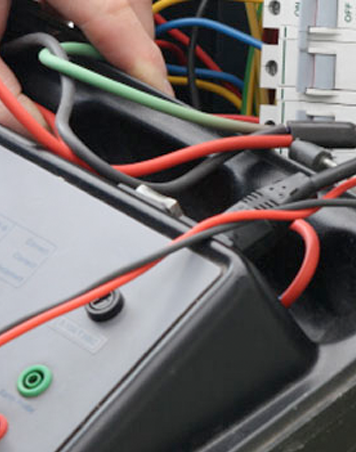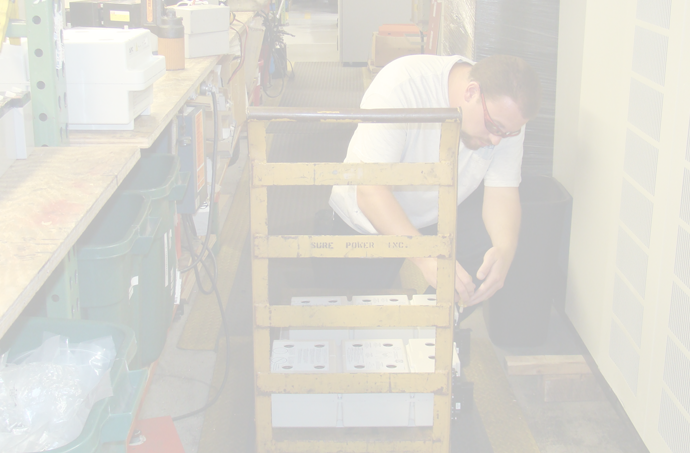 Services
We offer certified and insured installation by trained technicians, emergency repair, rental UPS, maintenance services, battery testing, sizing and more.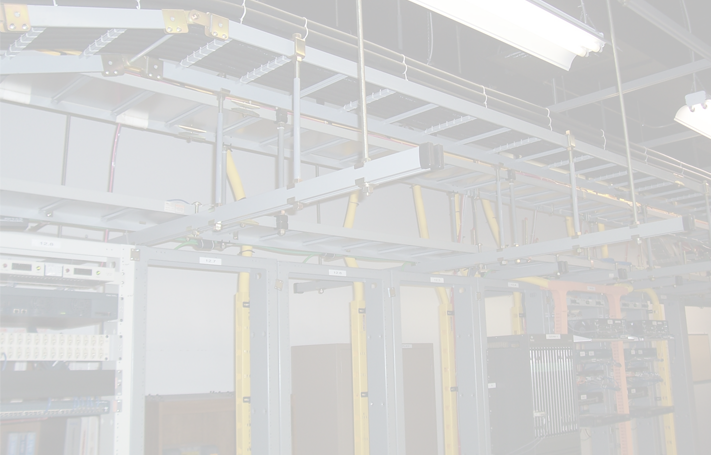 Battery Disposal
From de-installations to removal logistics, we can handle your battery disposal needs. Our disposal services follow all applicable state and federal recycling certifications.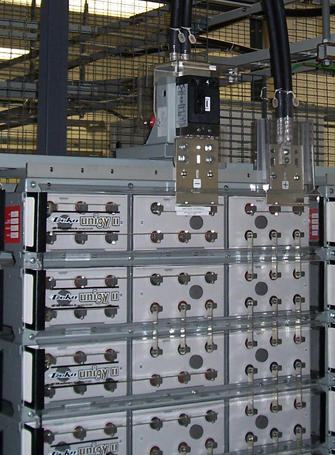 SAFE
CPR and forklift certified personnel
Spill kits and safety kits on all sites and vehicles
Certified and calibrated tools

GREEN
Smelter facility for battery disposal
$5,000,000.00 pollution legal liability for the
transportation and handling of lead acid batteries.

READY
Toll free 24/7 emergency service line with
immediate dispatching. Most products available
to ship within 24 hours.